After a poll had been held, the roleplay event was decided by the members here at The Orchid!

This roleplay event is sure to be something really fun, and interesting at the same time!

During this roleplay even, a couple/few people will be elected to be an Archon, which will finally begin the start of the pack. How people will be elected is through the dedication they show, mental strength, and how well they work under pressure, along with the fact that they are keeping an eye out for others, too.

After the eligible members are chosen by the staff, soon after the roleplay even, a poll will be held to see which member will be granted the rank of Archon.

Also, we need a Mother Nature account! A staff member will create the account as soon as someone speaks up to become the main person to run the Mother Nature account! For this, just post in this topic, saying you'd like to be the owner of the Mother Nature account and why. Here, it is only first come first serve since the roleplay even will be happening too.

Responsibilities to being Mother Nature are updating the roleplay on the weather (not really based on the weather widget. it's only a device to show the temperature at the moment) while in character, playing out the weather in roleplay events, and informing the others on the season, which will be changed on the statistics widget once the season approaches!

So, good luck to everyone in the roleplay event and all the characters hoping to become an Archon!
_________________
#REAHNA2K16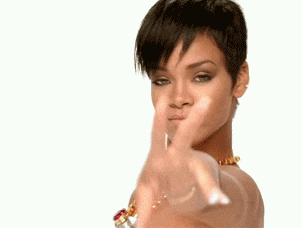 tumblr // cutievernon - skype // chanyeolrella - lioden // #92082